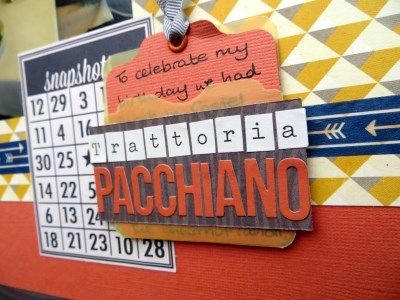 Welcome to the final post of the March CKCB Members' Blog Hop; if you didn't reach me from
Kelly
then you might want to start at the beginning with
Lisa
(the full hop list is
here
)
This month we had a choice of three challenges to use for the hop (#1
Blank Canvas Challenge
, #2
Gift Wrap Challenge
, #3
Friends Inspired Challenge
).
I've already had a go with the
blank canvas challenge
so I went with the 3rd challenge, using my
August Counterfeit Kit
to scrap a photograph of a dearly departed friend, lost suddenly to the big C last month. It was taken on my birthday last year while we were all still in blissful ignorance.
We four have had several happy times together over many, many years and the memory of this day is a good one.
Thanks for hopping around with the CKCB Members this month - why not join in yourself in September -
EVERY
one is welcome!