Some more catching up for my LSNED album ... not all the completed pages, but enough for now; I'm still way behind but have been scrapping before work again in an effort to catch up. By the evenings my creative juices seem to have drained away.
The wrong direction?  I took it several times during the week of these pages and noticed its effects as well, but there are signs that some things are changing direction for the better too. :o)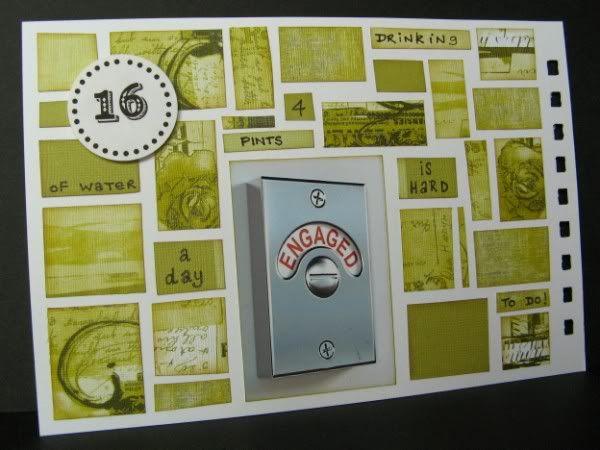 My current efforts to lose weight involve me attempting to drink more water - 4 pints to be precise - it's not the drinking that's the problem - it's the processing!
September 17th has already been blogged
here
!