Welcome to the start of the September Counterfeit Kit Challenge Blog
Members' Hop
. I went rogue with the prompts this month and did my own thing with an old photo from 2014: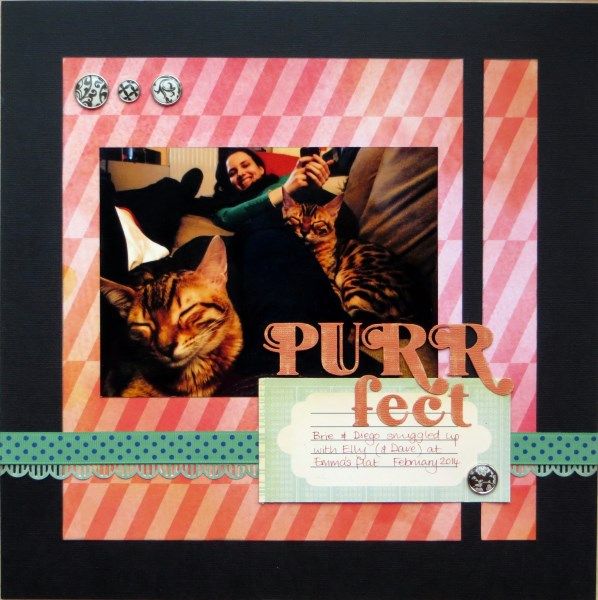 The photo seemed made for the colours in my my
September Counterfeit Kit
... wouldn't you agree? The perspective makes those Bengal kittens look huge, but they were teeny back in 2014. Child No.3 was in kitty heaven!
Next on the hop is a brand new member of our Counterfeiting Club, so please pop over and give a very warm welcome to
Anne
. The full hop list is published on the
CKCB
today if you get lost on your travels.