Rinda is
linking up the Scavengers
again as the deadline draws ever closer. I thought I'd better see how many I have left.
I nabbed this lovely lamppost fairly a while ago in my local town:
#17 A Lamppost
And as I'm still not brave or sneaky enough to get a stranger's tattoo shot, I asked my colleague to share with me: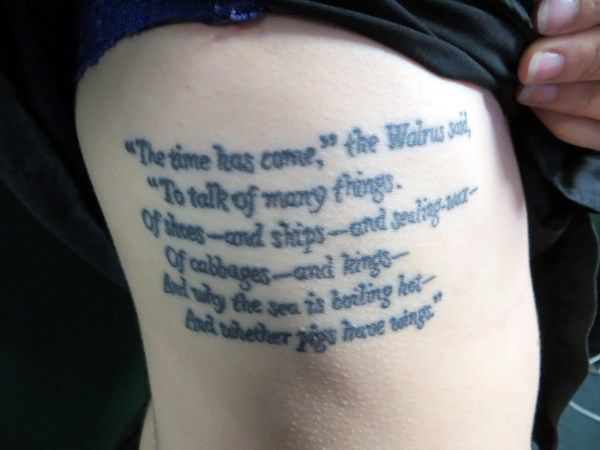 #8 A Tattoo
I cannot imagine how painful that must have been to do on her side - well done to the tattoo artist for keeping the lines straight!
I already have a rural landscape, so this shot isn't for #7:
#3 Birds On A Wire
Zooming in a little you'll see that it's for those (elusive for many) birds on a wire! Which allows me to join in with
Helena's 35th week
of ZIZO too :-D
However I still have SEVEN to go ... #1 A Welcome Sign, #6 An Urban Scene, #11 A Horn, #12 A Mascot, #15 A Juggler, #16 A Foreign Language Sign, #19 A Public Garden ...