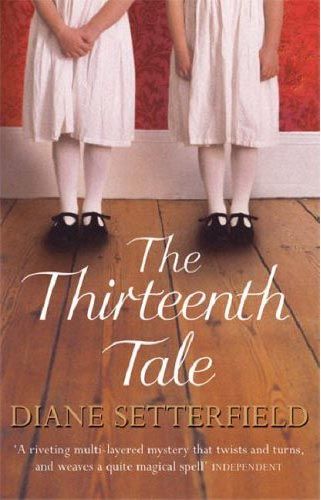 August's been a lean month for reading: just Daine Setterfield's "
The Thirteenth Tale
". This was a book I'd apparently given to my Mum, which she hadn't managed to get through! I have no memory of that, so it must have been a while ago but I was up for a challenge! However, I could quite see why she got bored with it, as the first half is uphill all the way with too many hints at secrets, too much atmospheric description and very little actually happening! In the end it did acquire a bit more pace, but left me cold, despite a twist at the end. Two narrators, two time-lines, two authors (Diane Setterfield and her character Vida Winter) ... to be expected in a book featuring twins I suppose.
Here's hoping that September's books are a
little
lot livelier!