One of the things that I love about the "wonderweb" is the ability to connect with people with similar interests. I've had holiday tips, book recommendations and scrapping inspiration from all over the globe. It also allows me to enter challenges and competitions ... resulting in the arrival of a fun prize parcel from time to time. I recently entered
Sue's Sketch Challenge
and won one of her lovely kits with
this page
. Not only could I choose which kit I liked best, but it came with an inspiration sheet as well. Brilliant Sue - many thanks!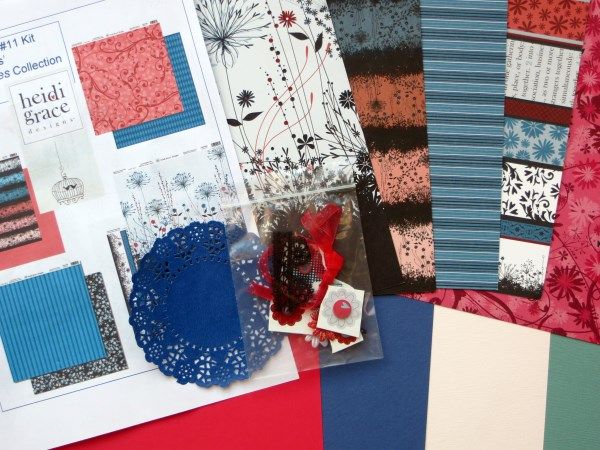 They say what goes around, comes around ... I was able to return a favour to Sue when I made her a replacement foot for her Big Bite using ThermoMorph (which I had received for review
here
):
I also entered a contest on my friend Lesley's
500th blog post
and won a super tailor-made prize package, full of the things that she knows I love, including some personalised frames cut on her Cameo - aren't they incredible!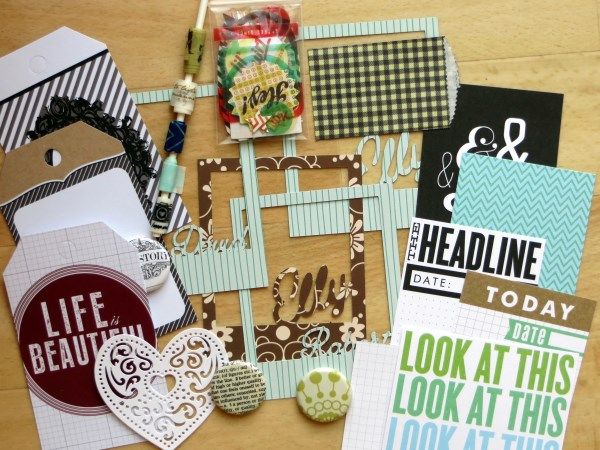 Thank you Lesley :-D
There's a contest running over at the Counterfeit Kit Challenge Blog at the moment. It's to celebrate their 1000th post and the prize is to be Counterfeit Queen for October. The deadline is August 9th ... don't be late!