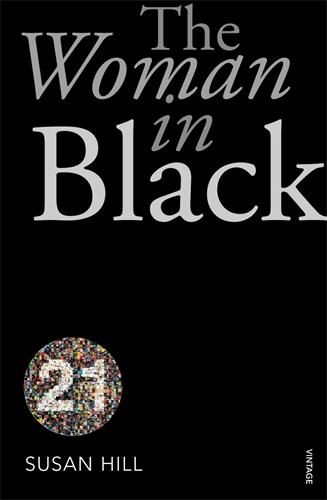 This month's Book Club choice was down to me and I put forward a couple of recommendations from my (blog) friends - many thanks and keep them coming please. I'm restricted in that my 3 suggestions have to be available from the library - and in sufficient quantities that we aren't queueing to read the same copy. The vote actually went to a book that I alone was responsible for choosing: "
The Woman In Black
" by Susan Hill. I'd watched the recent film, starring Daniel Radcliffe and was really looking forward to seeing how scary the original book would be because the movie made me jump in several places. Oh dear, oh dear! I obviously don't understand what makes a classic piece of literature because I found it turgid and far from scary. The novel may have suffered because I knew the bones of the story from the film (not
that
close a rendition of the book) but I am left wondering quite why anyone would have been inspired to make a film from it. There's a play with the same name coming to my theatre later this year ... I wonder if that will be better?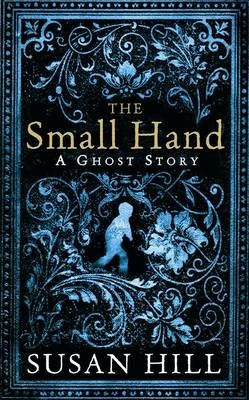 I'd picked up another Susan Hill novel, "
The Small Hand
", from the library at the same time and was mightily relieved to find that this story
did
have some chills and creepy surprises. A much better plot, involving creepy houses, gloomy lakes, Trappist monks and ghostly children ... this one could make an interesting movie.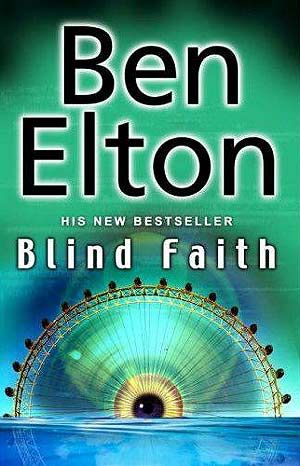 I needed to read something totally different after a run of Susan Hill novels and grabbed "
Blind Faith
" by Ben Elton from the 50p charity shelf in the village bakery. This was a completely gripping, satirical vision of a sweaty London, half submerged following the effects of global warming: privacy is forbidden;
everything
is shared on social media; blogging is compulsory; neighbours have 24/7 video access to each other's tiny flats; laws are made by popular vote; mob violence is unpredictably swift to erupt; political correctness has been taken to ridiculous extremes; heretics are burned at the stake! Shades of
20
-84 perhaps? It quite put me off using the internet for a few days!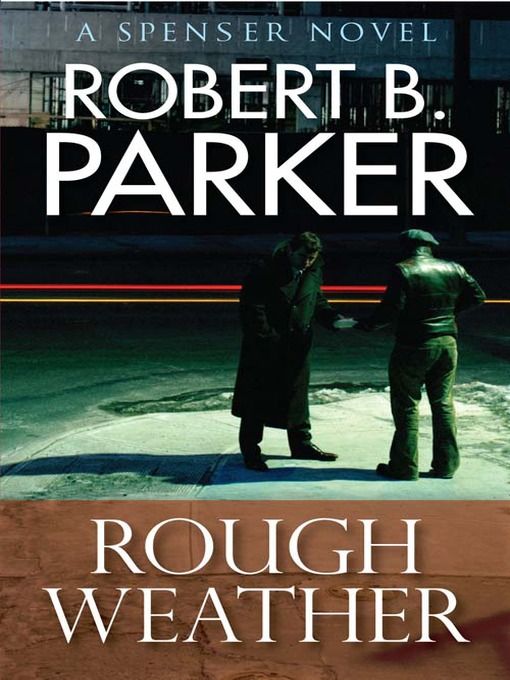 Finally this month I whizzed through another random choice from the charity shelf: "
Rough Weather
" by Robert B. Parker (the "Dean" of American crime fiction" apparently). It's probably my own fault for starting with book 36 in a 40 (!) book series of private eye thrillers, but I was not impressed. Short chapters full of dialogue rather than description and a rather contrived plot just did not float my boat at all. Perhaps readers familiar with Spenser, Hawk and Susan would get more out of it, assuming the earlier 35 books make more of an effort to develop the characters?