After last week's ZIZO
double bill
due to lateness, I have another because I'd seen a great ZIZO opportunity in our friends' barn ... and had just got my camera out when we spotted a special visitor through their kitchen window: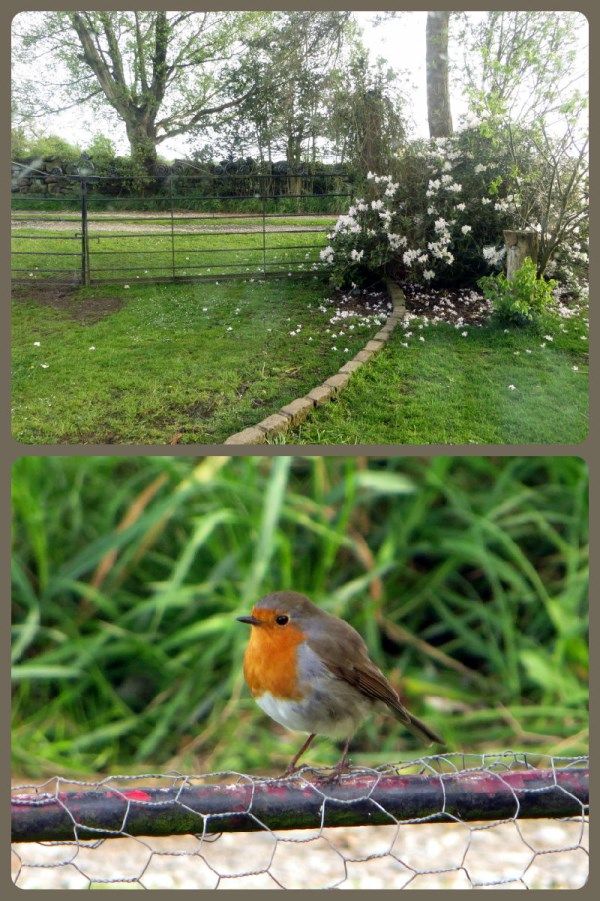 I am so happy with my camera's zoom (and image stabilisation).
And here's the barn ... what a great way to store logs for the fire and brighten up the yard!!
Helena's Zoom In Zoom Out meme continues
here
- are you joining in?