Goodbye 2016 - and welcome
2017
. Have you broken any New Year's Resolutions already? I've resolved not to make any ;-)
As it's the first of the month, I've grabbed some stash and I'm ready to join in with the Master Forger reveal over at the
Counterfeit Kit Challenge Blog
.
This month's kits-to-copy, was chosen by Julene from the
Shop'n'Crop
based on a brand new Kaisercraft collection Ubud Dreams. Our guest designer
Cindy
is starting us off, and I'm after
Susan
.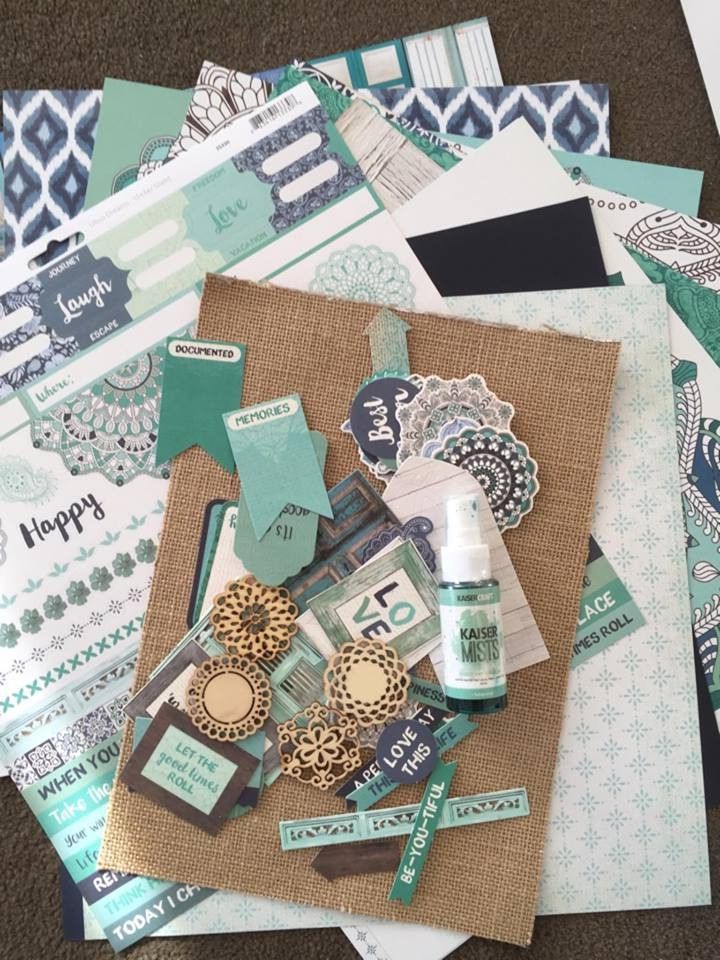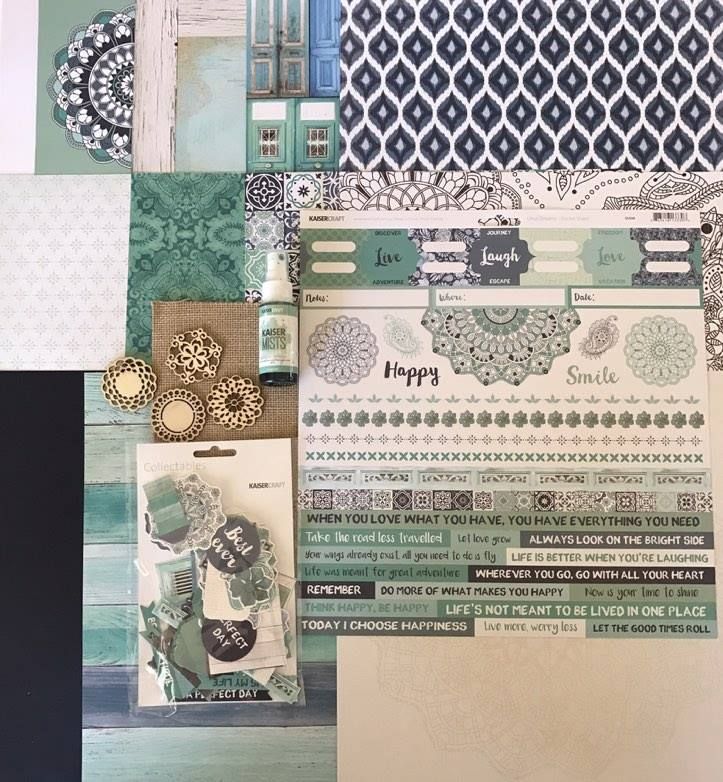 Lots of mint and navy and black and white with some hessian and wood veneer and maybe a little kraft? Funnily enough I have a similarly coloured collection from Bo Bunny (Zip-A-Dee-Doodle) and based
my
kit around that: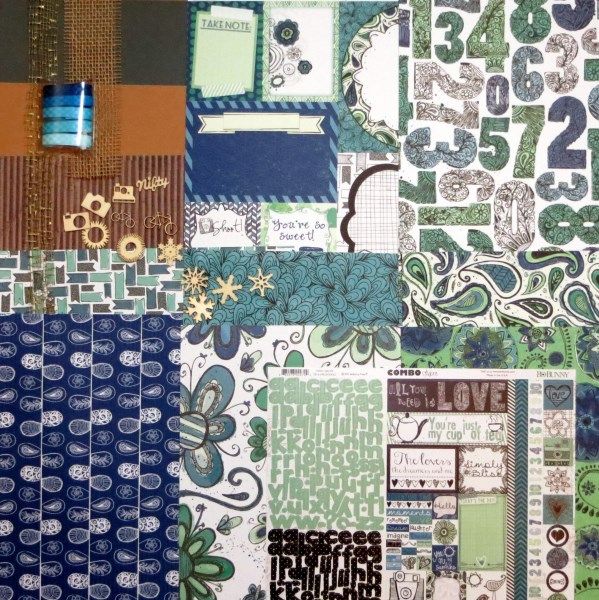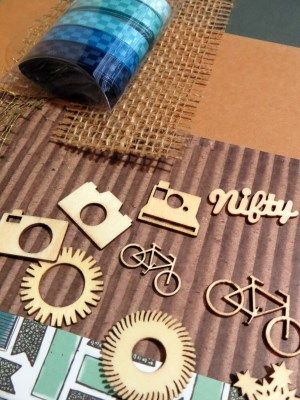 The reverse sides of the sheets are all black and white doodly patterns which should be useful.
I included some kraft-core cardstock and a sheet of Crate Paper's Wonder My Dear with a selection of veners and some woven trims as well as a few ribbons ... I have more ribbon than I'll ever use in a lifetime ... better make a small dent in it!
Now it's time to hop over to see what
Kelly
has for you. If you want to visit all the Master Forgers or you want to know more about kit counterfeiting pop over to the
Counterfeit Kit Challenge Blog
today.