;-)
Welcome to my first Counterfeit Kit for the year 2015!
If you've joined me from
Stephanie
then you'll already know that the
CKCB
has chosen the
December Kit from the Hip Kit Club
to forge: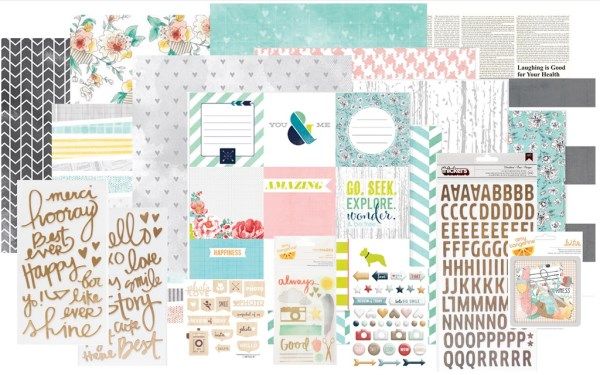 Coincidentally we chose their kit
last
January too ... must be something they do well around this time of year! A
little
too pale pink and frosty for me ... but some pretty hearts, striking chevrons, a little printed text ... I decided to fake it with some warmer colours in amongst the greys: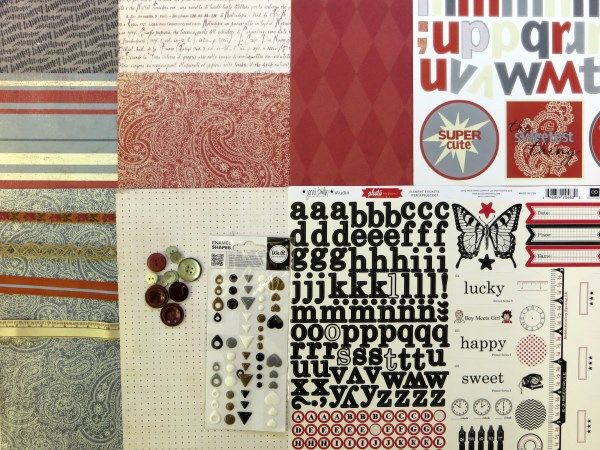 Reverse Patterns (with some extra heart!)
Supplies:
Basic Grey Granola Seed
BG Basics Glossary
Polar Bear Press Majestic Stripes (grey)
PBP Red Ridge Paisley (red)
Engraved Fruit Brick from K&Co
PBP Rustic Retreat Stickers
PBP Blue Ridge Paisley (dark grey)
BG Basics Docket
Jenni Bowlin Studio Element Stickers
Various toning trims from my stash
Various toning buttons from my stash
WRMK Enamel Shapes
Want a quick tutorial on the forging of the hearts paper? ... please come back on the 4th!
In the meantime, please pop over to see what
Susanne
's been up to. If you want to visit all the Master Forgers or you want to know more about kit counterfeiting then take a gander at the (new look)
Counterfeit Kit Challenge Blog
today.