After a very challenging few months, where scrapping has had to take a definite back seat, I have finally been getting creative again with my Counterfeit Kits. So I am very happy to welcome you to my part of the July Master Forger kit reveal hop.
Hopefully you've just been to see
Susanne
's kit, but if not, the hop started
here
with a visit to our Guest Forger, fellow Brit and close friend,
Julie
who scraps pages about her young daughter and her own childhood.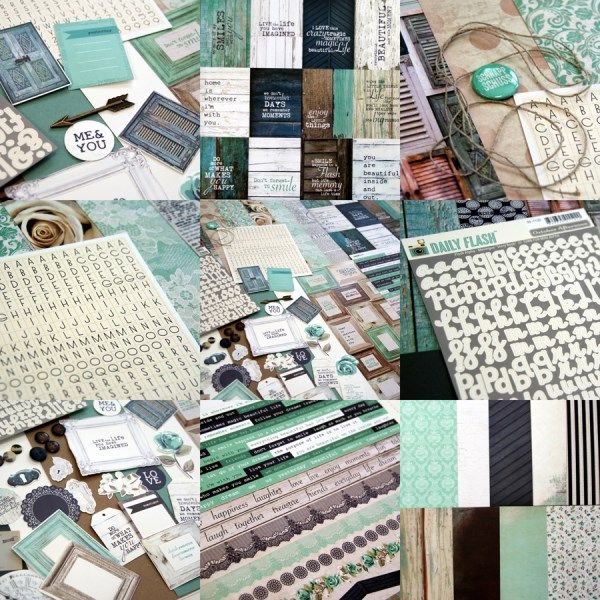 This month we are counterfeiting a beautiful kit, in my favourite colours, from the German shop
Scrapabilly
. Fellow Master Forger Lisa designs for them and has already been creative with the original kit, based on a Kaisercraft collection, so
her forging
should be fun this month!
I usually like to counterfeit with a twist, and because I already use so much teal in my kits I thought I'd concentrate on the fact that there are lots of papers from one manufacturer, lots of neutrals with a hint of colour, lots of alphas, lots of frames ... and try to use up some papers that I've been avoiding!
So there is still some blue, but it's pastel rather than teal, with plenty of cream and beige rather than black and grey; there are plenty of alphas in the form of ancient office rub-ons, the frames will come from stamps and several sheets of Delish Designs paper from their Bistro collection (2008) have been put to good use!
Supplies:
Fresh Entree (ornate shapes reverse)
Sizzling Stripes (brown striped reverse)
Sizzling Main Dish (brown reverse)
Fresh Main Dish (cream reverse)
Fresh Stripes (brown dotted reverse)
Various buttonsfrom my stash
Bo Bunny brown rub-ons
Corrugated card from DCWV
EK Success Bookworks rub-ons, dates, business cards and epoxy sentiments
Venice chipboard alphas from 7 Gypsies
Some ancient office stationary rub-on alphas
Various trims and frame stamps from my stash
Now it's time to visit
Julen
e to see how she's interpreted the Kit-to-Copy.