I will keep up. I will keep up. I will keep up! Following hard on the heels of
March's Month In Numbers
which was very, very late, here are my only slightly late figures for April!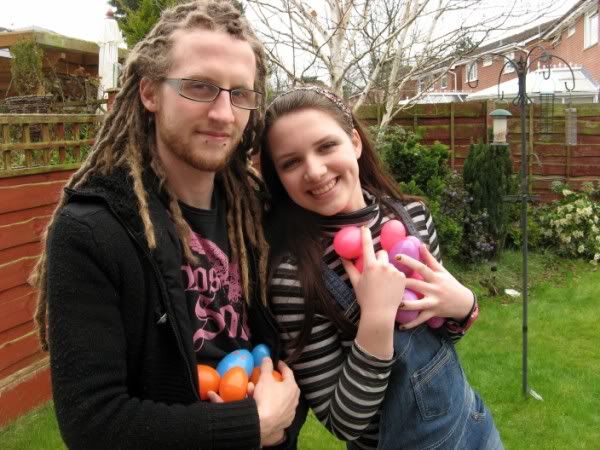 27
= the number of plastic eggs I hid in the back garden for my
3
not-so-little kids to find. The eggs contained clues towards some giant luxury chocolate slabs along with tons of brightly coloured jelly eggs I brought back from Las Vegas.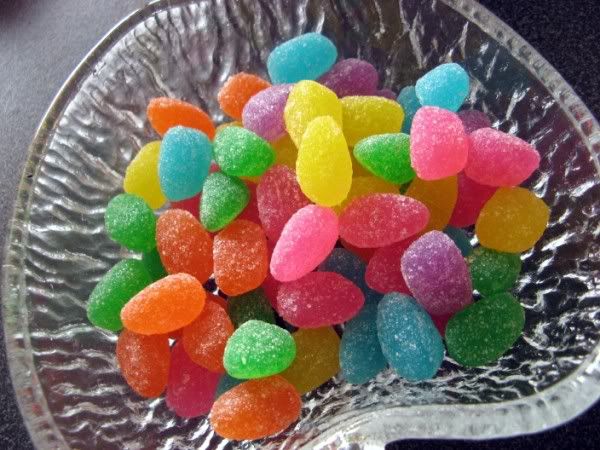 6
= people at home for an Easter roast dinner which was all eaten up despite the copious quantities of sweets and chocolate that had been scoffed!
24
=
World Book Night Books
I gave away, including a few to readers of this blog
3
= books read this month: "
The Last Testament
" by Sam Bourne, a tale of intrigue in Jerusalem which left me cold. I much preferred my Reading Group's book: "
Remarkable Creatures
" by Tracy Chevalier, a very interesting account of early fossil hunting in Lyme Bay, highlighting the inequalities that the fairer sex suffered, especially if they were from the working class. It was also educational to read about the struggle to reconcile religious beliefs regarding creation in relation to the newly discovered fossils from unknown creatures. I was also almost unable to put down the first book in "
The Hunger Games
" trilogy by Suzanne Collins as the story was gripping from start to finish. I wonder if the film will be as good?
2
= how many kilograms I lost a week after re-starting healthy eating -
7
more to go to reach my initial target
1
= a weekend visitor from Lithuania who was fascinated by the local dry stone walls, our friends' sheep, geocaching and a
1000
year old hollow yew tree in a nearby churchyard
9
= pages made from my
April Counterfeit Kit
- my all-time record.
Are you joining in with Julie Kirk's "
My Month In Numbers
"? It's a fun way of documenting your year - check it out why don't you?! Go
here
for other Aprils in numbers.
Oh and while I'm at it, I guess this post will be just the ticket for
Shimelle's Ten on the Tenth
, being as it contains ten numbers!