This month at the
Counterfeit Kit Challenge Blog
the Master Forgers (and some special guests) are sharing a year's worth of page kits. My page kit, using up some of my
ORIGINAL
stash, is
up today
and here is the page made with it:
Another page for our Disney 2004 holiday album: we loved having a pool of our very own with our holiday villa.
I've had that lacy cardstock in my stash for a very long time but never known quite what to do with it ... a lot of the words are quite beach themed ... but then if you look close there's also "roadtrip", "city", "plane" ... so I decided that no one page would ever fit ALL the words and to just use.it.up!! When a cybercrop class over on UKScrappers suggested using a cricut-cut "holey" sheet to show patterns behind, I knew just what to do:
Having picked sketch
#228 from Creative Scrappers
and rotated it, I placed my photos onto a piece of cardstock from the page kit, trimming to make one large mat for all four pictures.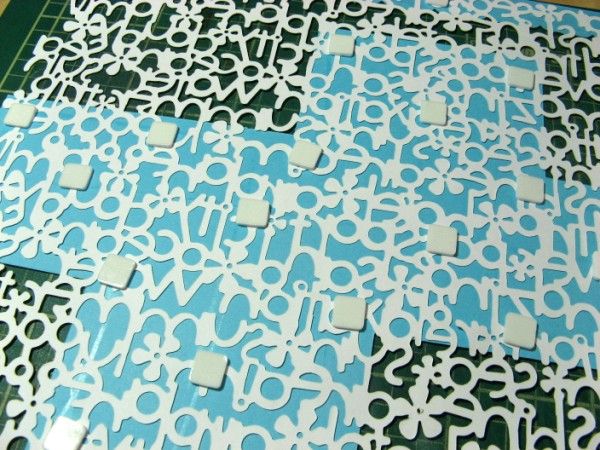 I glued this to the lacy cardstock along with a couple of punched borders and then used foam squares behind the cardstock to raise the whole thing above the patterned paper background. I backed the alpha stickers with plain white scraps to echo the lacy cardstock and put some buttons and washi tape on the borders to add interest.
Check out
my kit details
on the CKCB to see just how old my now-used-up stash is ... and I challenge YOU to grab some of your oldest stash and see what you can come up with. Have fun.