I was intrigued today to receive some mail from America ... it's not my birthday ... I hadn't ordered anything ... none of my friends were over there on holiday ...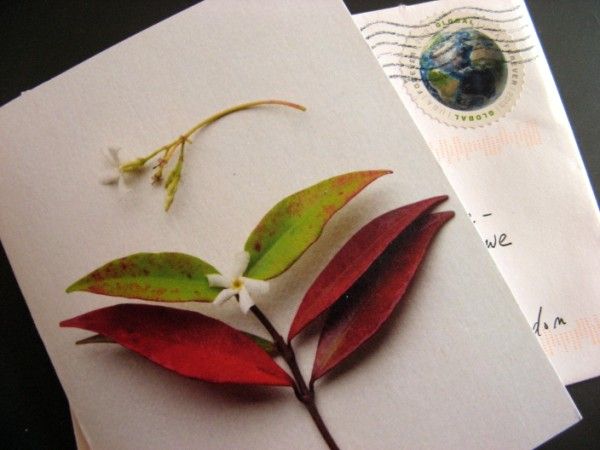 Upon opening the envelope I had a brief sensation of déjà vu ... I'd seen that striking image before ...
a photo-card made by Rinda
. She and her beautiful daughter Clara were thanking me for supporting them with a (small) financial donation as they train for a sponsored half-marathon in aid of the
Leukemia & Lymphoma Society
.
You can read all about WHY they are supporting the cause right here.
I lost a dear school friend to leukaemia 40 years ago and while much progress has been made in treatment since then, there is still a long way to go! Rinda & Clara have raised a massive 85% of the target they set themselves ... perhaps with a few more donations they can exceed it!
Good luck
girls, both with the training for June 2nd and with
smashing
that target!