Last year I did succeed in completing
Rinda's 2013 Scavenger Hunt
entirely during on our
Scandinavian road trip
. Which was just as well, because my scavenging
outside
the holiday didn't manage to tick all the boxes.
This year, I thought it would be a taller order to complete the
2014 Summertime Scavenger Hunt
in a week's break in Durham and Edinburgh ... and so it has proved :-(
Let's see what I managed:
First there was another visit to No.1 Son and his lovely girlfriend in their new house ...
and I knew where to
Zoom In
(for the 28th time) ... to find a tattoo on a person:
#8 A tattoo on a person
Please don't ask me what the chemical symbols are ... trust me, you don't want to know!!
After a couple of days visiting with them, we drove on to Scotland where we were thrice welcomed: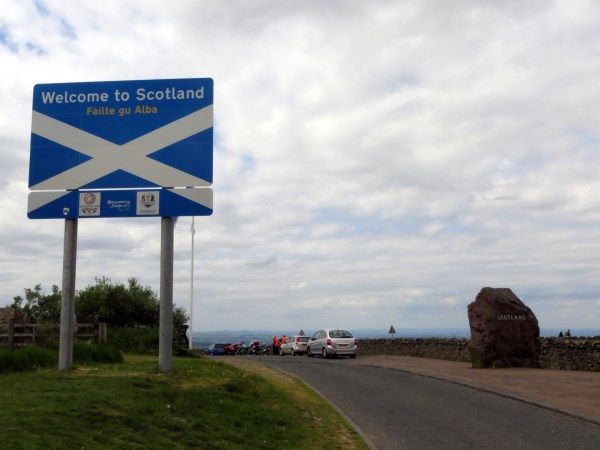 #1 Welcome to Scotland (in Gaelic too)
#1 Welcome to Edinburgh
#16 A multi-lingual sign outside a pub
We stayed four nights in a lovely 3 bedroom town-house near the Royal Mile and our walk to the city's attractions would either take us past a bakery ...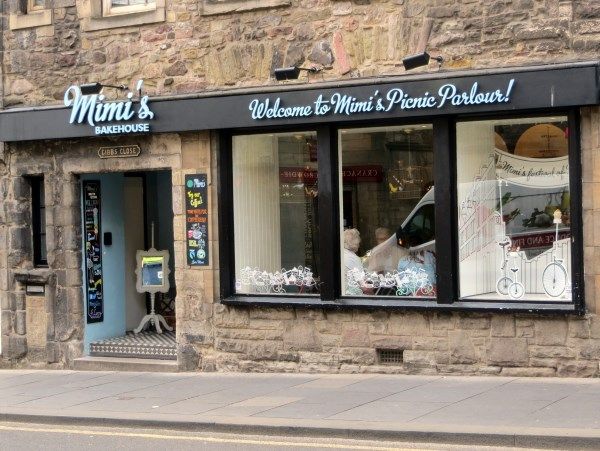 #9 A bakery
#6 An urban street scene
... or some amazing graffitti. Our first stop was the Tourist Information Centre, where we spotted (
you guessed it!
) tourists ...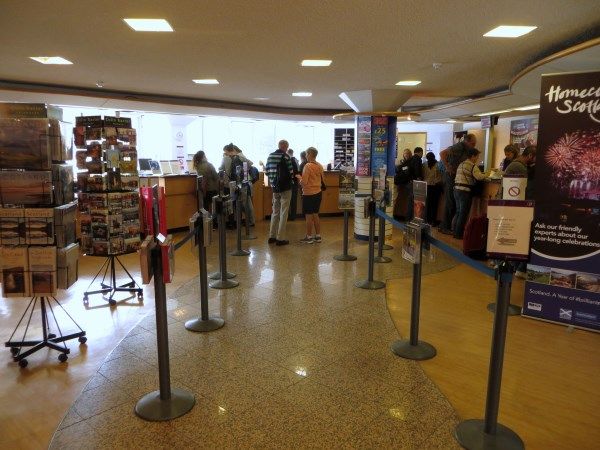 #4 A group of tourists
#5 A rack of postcards
... and postcards! Having picked up a map or two we made our way past the Princes Street Gardens and spotted Edinburgh Castle in the distance: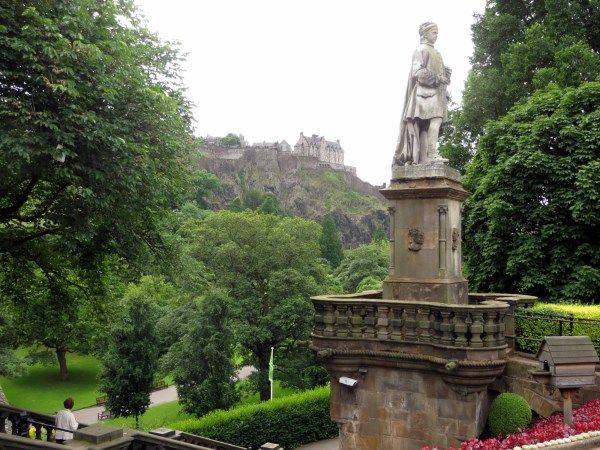 #19 Public Gardens
Substitute B A birdhouse
What an amazing ornamental clock ... plus a bird house instead of a garden gnome! I could not spot a gnome anywhere ... the Scots must have too much taste!
Score so far: 8/21 (1,4,5,6,8,9,16,19) and one substitution (B for 2) plus
ZIZO #28
Part 2 of my Holiday Scavenging coming soon!