A pinch and a punch, it's the first of the month ... which means that it's time for another reveal at the
Counterfeit Kit Challenge Blog
. Today the Master Forgers are blog-hopping how they took inspiration from this month's kit-to-copy, starting
here
with our February Guest Designer
Cindy
and, if you're following in order, then you will have reached me from
Susanne
.
February's kit-to-copy is from
Studio Calico
's August subscriber kit called "Pop Art". I have to say, it's not quite my "thing" as it contains a) pale pink and lilac b) realistic florals c) HUGE patterns ... so I struggled to see where I could start with my counterfeiting.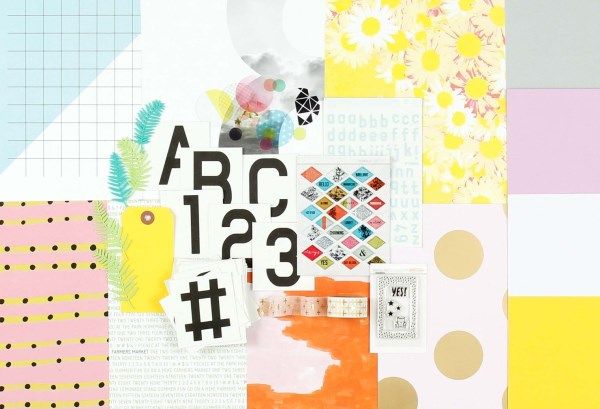 The most appealing thing to me in the kit were those diamond shaped puffy stickers ... and when I spotted some patterned paper from Pink Paislee with multicoloured diamonds, I decided that they would be my inspiration starting point! By adding some dots, stripes, grids, pale blue alphas and a little gold washi I had the basis for a whole kit: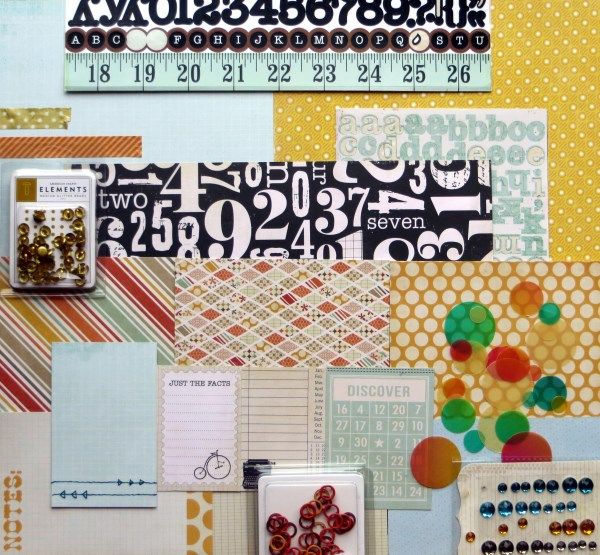 I punched various sized circles from coloured vellum to imitate the Studio Calico "Circle Transparency Die Cuts". I then added some journalling cards and broke out some gold brads, orange gromlets and bling to give me some useable embellishments because feathers, especially green and blue rubber ones, don't really do it for me!
Supplies:
½ sheet of Echo Park Rough & Tough (orange and white zigzags reverse) from All About A Boy
Doily from Echo Park's For The Record 2 collection (blue and green doilies reverse)
Numbers from same collection (green floral reverse)
Glad to get rid of these "B" sides to be honest!
6x6 stripes, diamonds, spots and grid sheets from Pink Paislee's Prairie Hill collection
Echo Park For The Record 2 sticker sheet
Gold dotty washi tape
Orange striped washi tape
American Crafts gold medium glitter brads
Crate Paper's Story Teller alpha stickers
Various journalling tags from my stash, including a part sheet from Echo Park's For The Record
Circle-punched coloured vellum
WRMK orangel gromlets
MME Follow Your Heart Be Amazing rhinestones
Well that just goes to show: you don't have to like a kit to be able to take inspiration from it ... though I'd hardly call my kit a copy ... would you?!?!
I'll be back in a couple of days to share my first page; in the meantime, please join me over at
Julene
's and see what she has put together for this month.