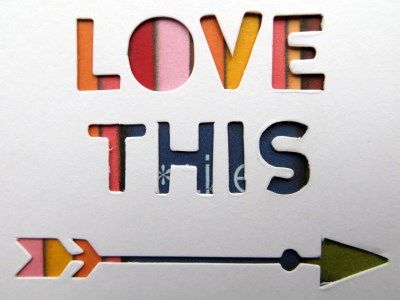 It's already time for a new set of New Year's Resolutions ... have you made any? Here's one I made at the start of 2014, which fell apart during 2015, so I'm making it again:
"I'm determined to be a more consistent blogger and scrap more"
As I also said back then, what better way to start than by putting together a new kit to join in with the
Counterfeit Kit Challenge Blog
.
Today the Master Forgers are all sharing their takes on this month's kits-to-copy which come from the
Scarlet Lime's Planner Society Kits
- we were allowed to pick any of the past kits from May 2015 onwards. If you've been hopping along, you'll have just been to visit my compatriot
Clair
. I chose the June Kit to copy as the warm colours and pretty shapes were a tonic after all the cold wind and rain we've had lately.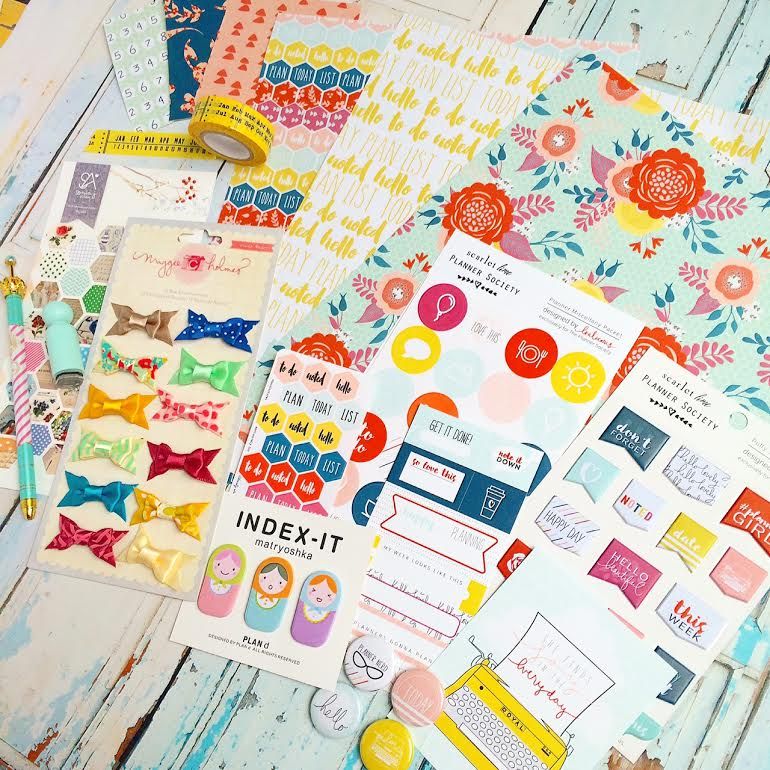 Rather than a planner kit, I have been inspired to make a page (or two) kit reflecting the pinks (!) and yellows of the original:
Supplies:
2 sheets from a Dear Lizzy Lucky Charm pad
1 sheet from an Amy Tangerine Yes Please pad
2 sheets from a Christina Cole 8x8 slab
½ sheet Rainbow Life Happens by Christina Cole
Various journalling cards and mini-spots from my stash
American Crafts ⅝ Chevron knockout punch
KI Memories Softies Corners
Simple Stories Sn@p! Stickers and alphas
Jillibean Soup It Is What It Is Mini Placemats
WRMK yellow woodgrain washi
3 toning flair from my stash
Sizzix This Way Thinlits dies
WRMK Enamel Shapes
EK Success Binding Edge border punch
I'll add cardstock as and when I need it.
Now it's time to hop over to see what
Julene
has for you. If you want to visit all the Master Forgers or you want to know more about kit counterfeiting pop over to the
Counterfeit Kit Challenge Blog
today.