A first for us ... taking a teen out for some driving practice. Insurance for learner drivers was totally unaffordable when No.1 & No.2 Sons were at home, but we've discovered we can buy it monthly for Child No.3 (although the excess, if she does do some damage, is a massive £250).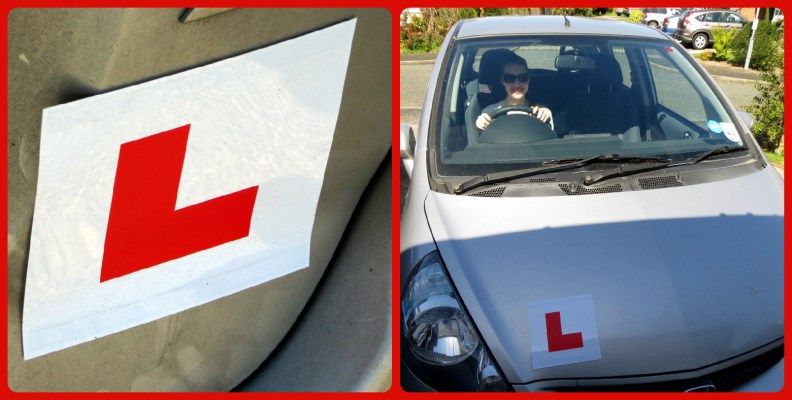 I have a few more grey hairs after the first session ... hopefully we'll both relax after another trip or two.
Joining in with
Helena's ZIZO
... pop over to see what others are snapping this week ...