We've been away for a few days ... seeing No.1 Son and his lovely girlfriend in Durham and then travelling on northwards to visit Edinburgh (my *
first
* trip to Scotland!). I've been doing a bit of
Summertime Scavenging
and had hoped to get a holiday version whilst we were away ... I'm still checking my photos against the list, but I did manage a surprising couple of last-minute photos at the Tebay motorway services on the way home: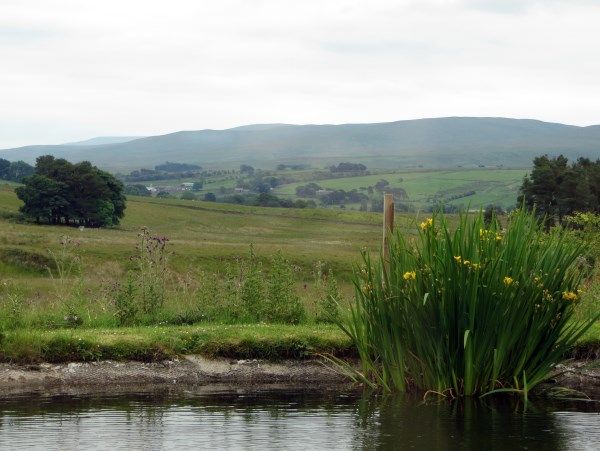 #7 Rural Landscape
That's the view from inside the service station restaurant! There were swifts darting about, catching insects and a family of ducks swam by while we were eating. As we walked through the building to continue our journey home, we spotted another water feature through the windows: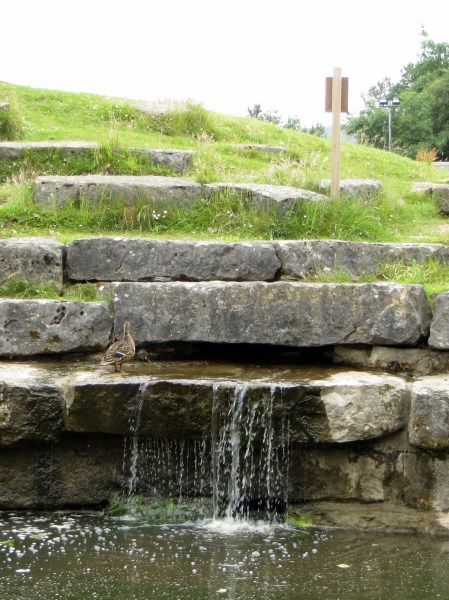 #18 Waterfall
A fairly pathetic waterfall, but upon
Zooming In
a couple of times we discovered the family of ducks were happily drinking from it!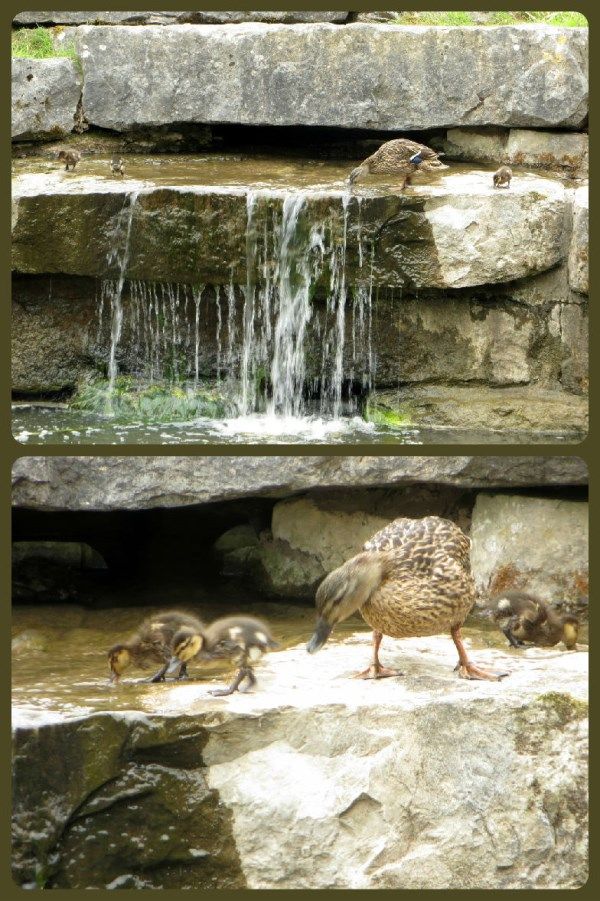 There are lots more unexpected treasures over at
Helena
's this week. I'll be back next week with a round-up of my holiday scavenging ... but first the holiday washing needs attention!!