I won't be posting anything on my blog today as I haven't got anything much to share. I do have a blog post scheduled for tomorrow though! Today is the big reveal of the
April kit-to-copy
over on the Counterfeit Kit Challenge Blog, where I am a Master Forger and I have to wait until tomorrow to share my copycat kit.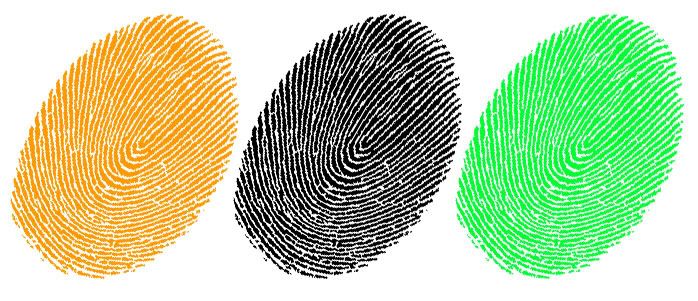 While I'm not posting anything, I guess I have room to say a big "THANK YOU" to everyone who wished me a happy and
slug-free Mother's Day
- it was both :D and I sincerely hope that those of you celebrating along with me also had similarly blessed days!
Right, as I'm not blogging today, I have plenty of time to wander around Blogland and say "Hi" to a few of you - see you soon!