Being the first Sunday in the month, this is
Storytelling Sunday
and, in the UK at least, it is also Mothering Sunday, so I've been thinking about Mother's Days past (and presents).
Mothers. We all had one. Some of us are fortunate enough to be one. Sometimes we gain extra ones along the journey. As I grow older I find I'm turning into mine in many ways, and she, in turn, has become someone else. The dynamic has shifted and now I'm the one asked for advice rather than reluctantly taking it. Eventually, I hope, my daughter will let me lean on her in the same way that I am supporting my mother now.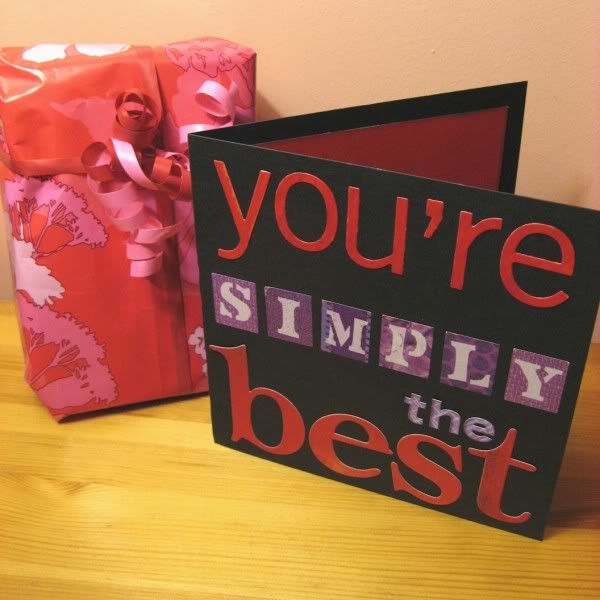 Today I will be handing over a simple home-made Mother's Day card and a small token gift. I too will receive a card. Or three. One arrived in the post yesterday and is waiting on the mantelpiece as No.1 Son seems to have rejoined the Human Race - I have a LOT to thank his lovely girlfriend for.
I've never expected too much in the way of presents for Mothering Sunday; I'd rather have a bit of TLC than an overpriced bunch of flowers or a calorific box of chocolates. Hubby "helped" the kids to buy me a garden strimmer one year - officially my worst Mother's Day gift - ever!! Conversely, the best present in recent years was this little trolley coin - a daily reminder that I am blessed with loving offspring (especially when they are less than likeable!).
So what am I hoping for today? Well, if my luck is in, I'll be woken with a plate of Marmite toast and a mug of tea. If I'm
really
lucky, Child No.3 will check that any flowers she picks from the garden for decorating my tray
don't
have any baby slugs clinging to them! That was a memorable breakfast in bed I can tell you!
I'm sure there will be more tales of mothering and other subjects over at
High In The Sky
- do check out the other Sunday Storytellers.