It's that time of the month again ... kit reveal ... with the
Counterfeit Kit Challenge Blog
. Which of course means a hop around the Master Forgers. Did you start with our Guest Designer
Tina
and reach me from
Stephanie
? Yes?! Then you'll already have seen the kit-to-copy from
Scrapbook Circle'e Island Paradise Kit for August
, full of geometric patterns, filled with colour, a sprinkle of cork and loads of foxes ...
Well, I'm fresh out of foxes, but I did find something approaching the feel of the rest and put together my kit: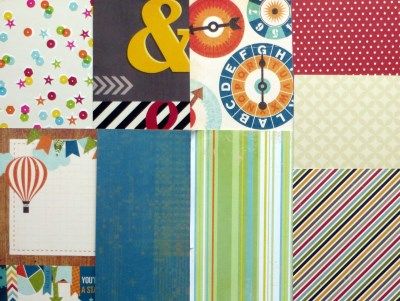 Supplies:
Simple Stories DIY Boutique Lovely (sequins)
and Outside The Box (ampersand cards)
Echo Park All About A Boy Games (spinners)
6x6 SS 24/Seven Snapshots (red/white dots)
EP AAAB Journalling Card (blue pattern)
WRMK Teen Angst Punk (blue pattern)
Fancy Pants Childish Things Toy Box (green stripes)
6x6 SS Urban Traveller Grey Grid (brown grid)
and Bingo Card (striped reverse)
plus
Scenic Route Small Random Kraft alpha stickers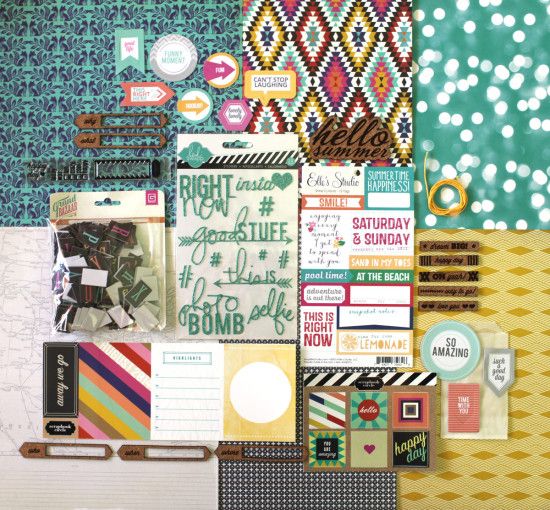 Yellow fibres
Counterfeited cork embellishments - tutorial coming on September 8th
Various 3x4 cards from
Lesley's prize
Provo Craft Alphabetterz chipboard alphas
Hmmm! Not exactly a faithful counterfeit, but you get the idea!
Next on the hop is our "newest" Master Forger
Sherri
who made a welcome return to our team last month as Guest Designer and has agreed to rejoin the Master Forgers.
If you get lost along the hop - the full list is on the CKCB
here
. Have fun!