I started out post-parenthood crafting as a card-maker but found it dispiriting to give away all my creations. I would make two of each card: one to send away and one
to keep for myself
in reserve! Then I discovered scrapbooking and practically stopped making cards. Some of my card-making tools & supplies have been used in my layouts, but just recently I have been dabbling in card-making again ... with my
scrapbooking
tools & supplies!
Cards for all sorts of occasions ...
New Baby Card
Birthday Flowers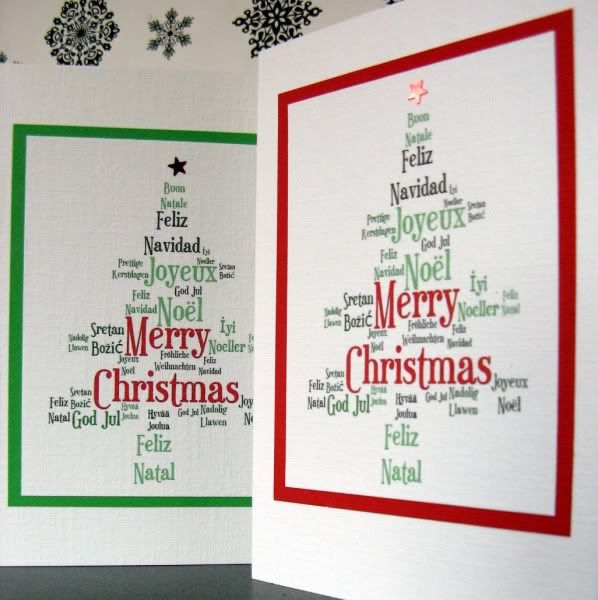 Merry Christmas (see this post for Tagxedo help)
Get Well Soon
To say "Hello ... I love you!"
... and most recently, a card to celebrate my dear friend
Hilary
's 50th birthday:
Bunting - YAY! ;o)
It is still tempting to make an extra card to keep ... but so far that little habit is helping me get organised with cards ready for next month's occasions!
Well that's my Ten on the Tenth for this month ... there will be lots more tens over at
Shimelle's place
(later) today!