Welcome to my August Month in Numbers - in October! Oops!
Check out Julie's blog
here
if you have no idea what I'm talking about :o)
4321
(approximately) = minutes spent watching the London 2012 Olympics Having been hooked by the opening ceremony, we were captivated by cycling, beach volleyball, swimming, horse-riding, tae-kwon-do, diving, and all manner of athletics
.
Olympic fever was not even interrupted by a visit to my Step-mother's, where we introduced her to the delights of rhythmic gymnastics (the arm-chair variety) and mountain biking (the sofa strain)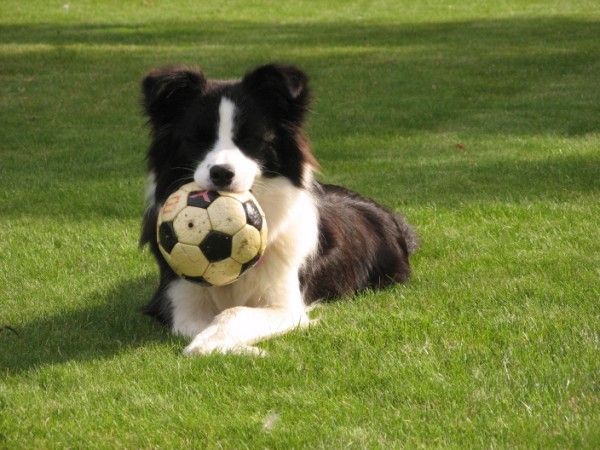 2 = number of afternoons spent (unsuccessfully) trying to teach
Step-mother's puppy to hand the ball back in a game of fetch
Books read
= 7
(but a shorter and more varied set than
last month
): "
Twisted Wing
" by Ruth Newman was a thriller set in Cambridge with a confusing start because two murders have already been committed and it takes a while to sort out what has been going on. Gradually things fall into place only to fall out again as you realise that the murderer is far cleverer than their pursuers. Cambridge was also the setting for "
Lasting Damage
" by Sophie Hannah and, like her other psychological thrillers, had me guessing almost to the (slightly disappointing) ending.
"
Full Dark, No Stars
" was next - by Stephen King, the US master of spooky short stories. Having seen the film I picked up "
Water For Elephants
" by Sara Gruen and was amazed how close it had kept to the book.
My reading group's choice was "
The Help
" by Kathryn Stockett which was an eye-opener because I hadn't realised how much discrimination and segregation had persisted in America in the 60s - I had thought that Rosa Parks had put a stop to it all in the 50s. At the group, my friend lent me two books to read "
The Evil Seed
", the first novel by Joanne Harris and "
The Remains of the Day
" by
Kazuo Ishiguro. The former is an atmospheric gothic horror about vampires in Cambridge (again) and the latter a beautiful study of life in service in the 30s - I must get around to catching the film on TV soon.
11
= the number of people we squeezed around our dining table during the weekend No.
1
Son brought his friends to stay for the weekend. They were visiting Chester Zoo - the weather was really kind and they enjoyed the picnic we provided.
There should be a
PHOTO
here of the happy hordes, but despite weeks of promises No.1 Son has failed to come up with the goods. So I'll add a picture Child No.3 drew for him that weekend instead
:
20
= minutes of interview which proved to be successful for No.
3
Child in obtaining a pocket-money job so she is happily looking forward to some spending money after July's disappointment in her previous interviews.
0
= the number of A-grade GCSEs that she achieved - because the majority were A* and the rest were B; it seems there is no middle ground between the subjects she likes and those that she doesn't!
6
= days spent away by No.
2
Son attending a
3
day music festival ... maths never was his strong point!
Part of the reason why I have finally published my belated numbers is that I have a weekend scrappy retreat coming up and I'm
hoping
to get the
scrapping
of my months up-to-date! I have February, April, May
and
June, August still to complete ... all I need to do is add the words to the pages from my MIN blog posts. Oh and of course there's still September - eek!!
If you a) want to join in with
your
Month in Numbers and b) are as late as I am, then other Augusts can be found
here
.