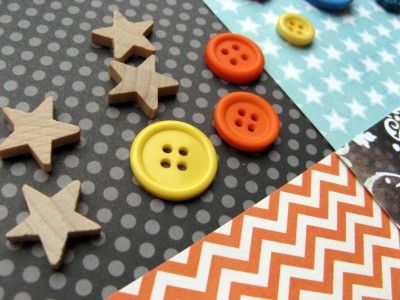 Hey Blue, here is a post for you ...
Below you'll see a kit
My October counterfeit
There is your hop from meeeeee ...
Apologies to Joni Mitchell :o)
But with a beautiful kit-to-copy containing lots of lovely blue papers, patterns and alphas, from newcomer to the kit-club scene, Gossamer
Blue
, this song has been playing over and over in my head!
Welcome to the October Blog Hop from the
Counterfeit Kit Challenge Blog
Master Forgers. Hopefully you popped over from
Crystal
, but if not, the hop started
here
, where there's a full list of participants so that you don't miss any inspiration
.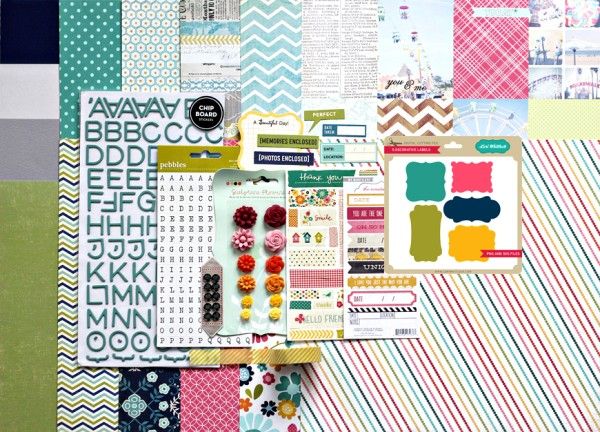 Lots of chevrons this month (there are even more if you count the reverse sides of the papers), but seeing as my bargain bin stash isn't really on trend and I'm not supposed to be spending money on these kits, I had to improvise as usual:
My supply list:
Cardstock - Coredinations burnt orange, AC Kraft, Bazzill white - but as ever I
may
will add more!
Lily Bee Design Victoria Park Charcoal (plain black reverse - which is probably the
official
front)
6x6 sheet of Everyday Lines from MME's Lime Twist Fly A Kite pad (multi-coloured diagonals)
Front Porch Picket Fence Painted Wicker - my only single-sided paper this month
Lazy Days (multi-coloured dots) & Playground (multi-coloured flowers) - both EP Walk In The Park
6x6 sheet of Spring Zag from MME's Lime Twist Fly A Kite pad (orange reverse)
Lily Bee Design Victoria Park Grand Theatre (green check on reverse)
Victoria Gardens Sunshine (yellow damask) & Walk In The Park Mother Nature (brown wavy lines) - both Echo Park
A selection of buttons and wooden stars
Ticket strips in yellow and orange
Chipboard curved frames and a Sizzlit bracket shaped die for making my own shapes
Heavy duty metal brads
Teal twine
Various ribbons
Papermania chevron washi tape (this featured last month too ... those rolls are BIG)
Lots of journalling cards - from Smash pads and Studio Calico Documentary as well as some left-over Project 365 hybrid cards I printed a long while ago. I went looking for the link ... and found some even better ones from
Persnickety Prints
(with chevrons)!
Elle's Studio Bright Pennants
Thickers Regards, Cosmo Cricket Tiny Type and MLS Mini alphas
The next Master Forger to share her take on the monthly kit is
Lisa
so please hop over there to see what she's been up to this month.