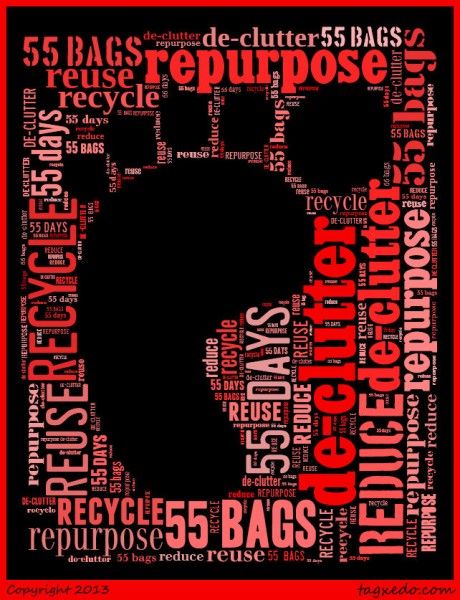 Hello again :o) Last week I had Hubby home on holiday and I had great plans for all the de-cluttering that we would do together. Our study/computer room has 4 IKEA "Billy" bookcases, a desk, 3 shelves, a cabinet, rolling toolbox and a floor
ALL
covered in "stuff". About ⅔ of this "stuff" belongs to Hubby and I therefore cannot safely touch it! However, as he pointed out to me, he was on
holiday
... and I shouldn't be making plans for him!
So I tackled (some of) the bits that I could do along with a kitchen drawer and our towel cupboard, hoping that he'd feel guilty and join me. Not 100% successful! But we did end the week by taking two crates of ancient computer parts and cabling to the tip along with all the hair-driers, telephones etc that I set aside earlier.
My
personal
de-cluttering has resulted in piles! Not the hemorrhoid sort, but the what-was-I-thinking-hanging-onto-all-this-for-so-long sort!
That'll be 15 years (5") of old theatre programmes (donated back to the theatre for their archives), excess plastic tubs (commandeered by Hubby for
his
electronics organising), excess padded envelopes, excess ancient towelling and piles of children's handwriting & multiplication books, spelling tests and notes from my teaching days plus ... the notes from a course I attended when I was pregnant with No.1 Son ... 24 years ago!!
Thank you all for your continued support and company:
Lesley
,
Mary
&
Ladykis
are wondering whether they really need their old make-up, CDs and videos respectively. I don't have much make-up to cull, but we have a stack of CDs, videos
and
cassette tapes and while the CDs do get played, the videos and cassettes do not. Perhaps they should be this week's target?